Better Stories. Better Results.
Simple and compelling stories
What if the problem isn't your product or service?
What if it's the story you're telling about them?
It doesn't matter how expensive or beautiful your marketing materials are, if your target audience doesn't understand within 5 seconds what you're offering, they'll ignore you.
How do you make your customers' lives better?
Without a clearly communicated message about how you make your customers' lives better, you're just another product, service or commodity trying to gain attention in an already crowded and noisy marketplace.
Get your audience's attention and keep it.
I work with business founders and leaders to help them dig deep to find the true story that creates resonance with their audience.
Launching a new idea, expanding your business or organization or creating new connections in your community? Your audience cares about the Why behind What you are doing. I help you to answer these key questions:
Why this? Why you? Why now?
It's impossible to create the change you desire with the wrong story. I work with leaders and business owners to dig deep to find the right story so they connect with the audience they want to matter to, and the one that is also seeking them.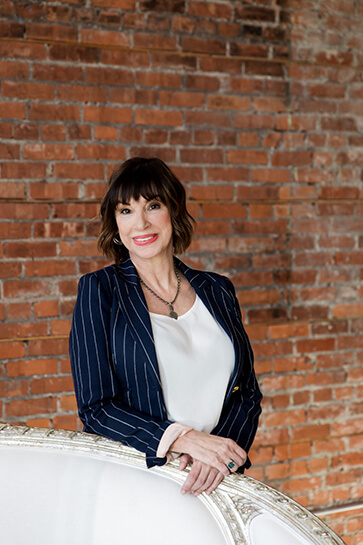 I help you find the true authentic story that creates resonance with your audience.
From there, we create a content strategy to deliver that story
Need a simpler message?
Contact me and let's talk.
The first conversation is complimentary and I promise you'll walk away with at least 3 positive steps you can take.